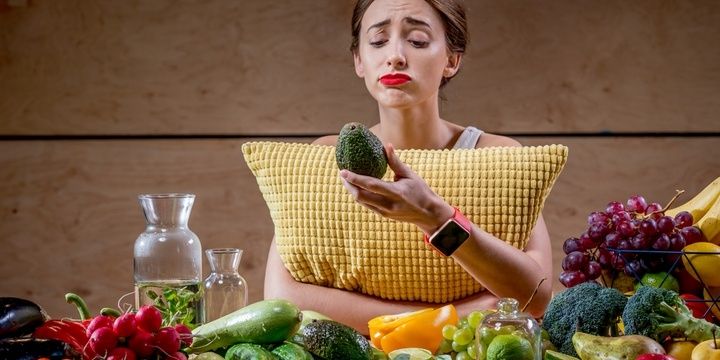 From now on you can be the only person who knows your actual age. Let others think you are younger than you really are. What you eat and drink matters a lot. Food influences your life. If you eat healthy products, you feel good and look nice.
Here is a list of five delicious foods that can slow down the ageing process.
1. Avocado
Without sufficient amount of healthy fats your hair will be dry and your nails will be weak and brittle. We know that avocado has more calories than other vegetables. However, the fats found in this food lower cholesterol and nourish your skin, nails and hair. There is no need to eat lots of avocado. The point is to eat it on a regular basis. More than that, avocados are rich in potassium, vitamin C and antioxidants.
2. Garlic
There are not too many foods that have extremely strong fungi- and bacteria-killing properties. Garlic is widely used in many cuisines since this fragrant plant makes dishes taste and smell absolutely unique. Garlic improves blood circulation. It also prevents the risk of developing cancers and guarantees a long and happy life.