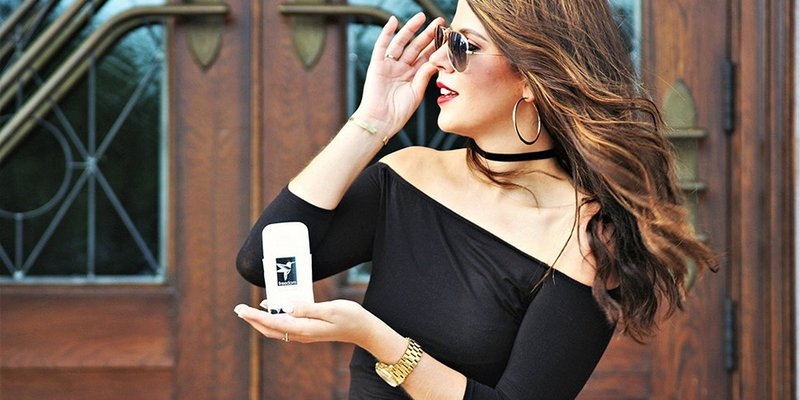 Read these tips and avoid them!
1. The method: Apply deodorant around your bikini area to avoid bumps after shaving.
The result: Shaving itself is an irritating procedure for the delicate bikini area. Applying deodorant will dry your skin and clog the pores. All your skin needs after shaving is to be soothed and softened; hence we suggest you use a moisturizer or an oil-free lotion instead.
2. The method: Antiperspirant can mattify your oily T-zone.
The result: Antiperspirants are excellent at fighting water and sweat, and they are not efficient with oils and grease. It is useless to apply deodorants on your T-zone. Besides, the content of most deodorants is harmful and irritating for sensitive face skin. But, as doctors have it, there is a pill for every ill and at any local chemist's or supermarket you can find special blotting tissues. That's a safe and simple way to solve the problem. Use them during the day to remove excess oil off your face.