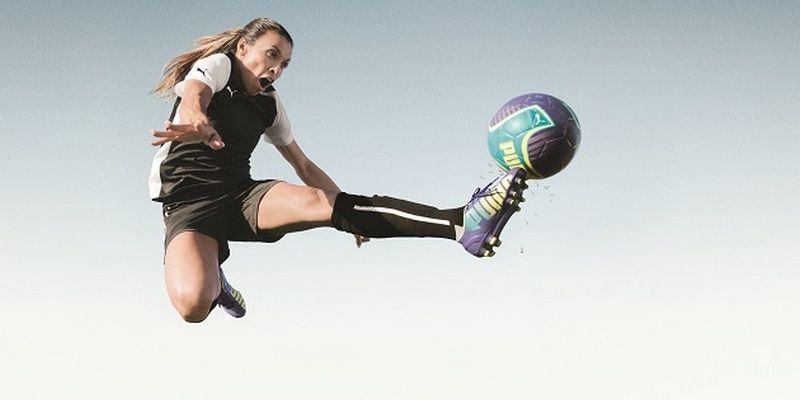 Soccer is popular and millions people all around the world watch this game. Soccer players have lots of fans and female soccer players are as good as males!
Marta Vieira Da Silva
Although the world is dynamic and people appreciate females in almost all spheres of our life, it would be wrong to claim that Marta's career was exceptionally smooth. Despite her talents and skills there was too much envy and rivalry. Maybe these factors made her stronger. She is now respected as an athlete and playing in one team with her is what most girls are dreaming of. She is an excellent soccer player and it's amazing how passionate about sports this woman is.
Carli Lloyd
If you dream is to play soccer and become a great athlete, then watch Carli Lloyd and follow her steps. She has plenty of experience and the way she plays is unbelievable. Her fantastic skills are surprising. Watching her play soccer is one of the best leisure time activities. Not only is it relaxing, it is also very inspiring.