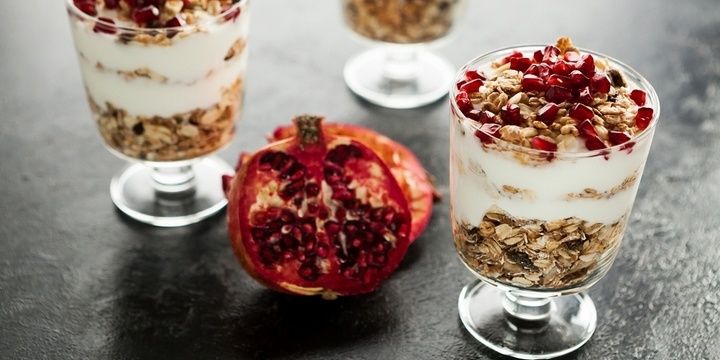 We know how healthy fruits are. There are dozens of them and most give us juice. There are a few reasons why you should drink pomegranate juice. Read the article below to see how you can benefit from this type of beverage.
Stay healthy and beautiful – enjoy your new life.
Pomegranate Juice Can Keep Men Healthy
If you are a male, you need to keep your health in check. In men pomegranate juice can lower levels of PSA. High levels of this prostate-specific antigen increase the risk of developing prostate cancer. Drink pomegranate juice since this beverage has necessary properties to help you out.
Pomegranate Juice Improves Memory
Your memory will be good again if you start drinking pomegranate juice. The drink is full of polyphenols – neuroprotectives that make your mental abilities much stronger.