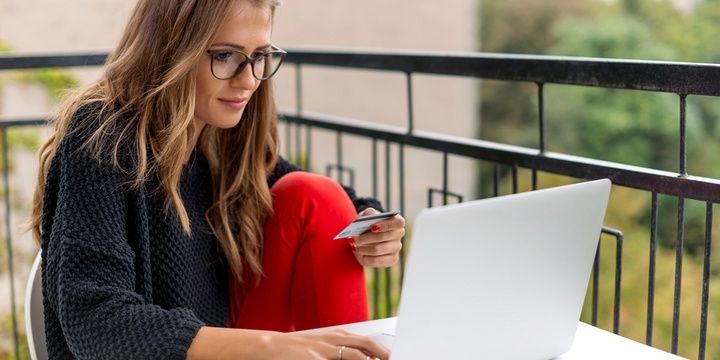 Online shopping saves loads of time and money. You do not have to queue to pay for the goods. Online shops offer a better variety of items.
Besides, Internet shops never run of out discounts – no need to wait for special occasions to buy the things you have been looking for. However, there 4 tips you should keep in mind:
1. Safety and security. Before you start shopping, make sure that you have an advanced malware and anti-virus program. You need appropriate protection if you want your computer to be free of bugs. Identity theft is one of the most common crimes committed online. Third parties know how to create site that resemble the ones you know and trust. If you want to see how safe the site is, look for signs of safety and security in the address bar. What it should show is https:// instead of http://.
2. Hunting for the best bargain. Visit a few sites and check how much the item you're planning to pay for costs elsewhere. Do a simple side-by-side comparison. Frequent online shoppers are recommended to sign up to their favorite shops and subscribe to their newsletter so that they could be the first to find out about the best offers. Also, actively use coupon codes on currentcodes.com and retailmenot.com. Besides discounts you will sometimes be offered free shipping as well. Obtain a membership on a flash sale or private sale site if you want to purchase high-end items for a lower price.