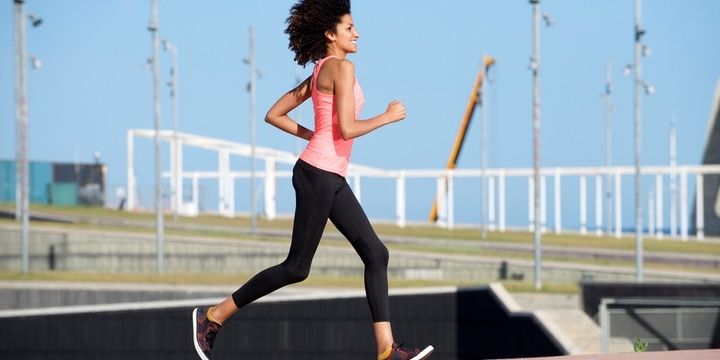 Most drugs develop addiction. You can find better ways to fight stress and depression. Forget your pills full of chemicals and try out the following four methods. They are safe and cost nothing.
1. Exercise and Physical Activity
There is nothing better than practicing your favorite physical activity. Do any form of exercise you enjoy and improve your mood. Sports and games make people happy. You tone up your muscles, get in much better health, and improve blood circulation. The importance of workout is impossible to overrate – jogging and swimming are fun. Yoga and Pilates also help your brain relax.
2. Sufficient Sleep
Good sleeping patterns influence your whole life. If you suffer from insomnia, the next day you feel and look bad. Night sleep is necessary for all body parts to relax and restore. Only when you sleep well can your cells renew. As a result, a person whose sleep is good feels energetic, refreshed, relaxed and happy. That's a good way to treat stress and tension that inevitably lead to depression. The longer you postpone the treatment, the worse your health conditions are. Start getting enough sleep.