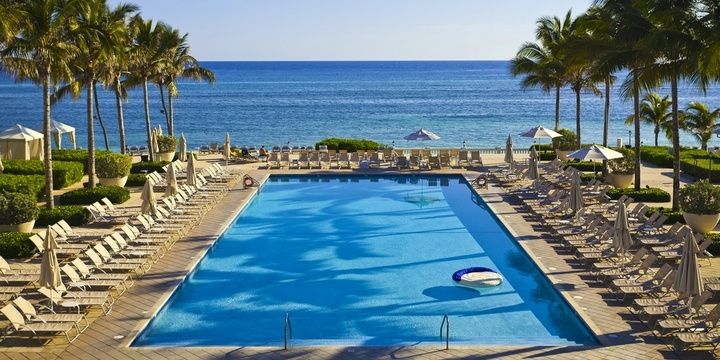 1. The Royal Decameron Montego Beach Resort
The resort is located in a stunning environment. The crystal clear waters and snow-white beaches invite tourists from all around the world.
It is located close to the Sangster International Airport and it will not cost you too much to ride to it by taxi. The resort own two excellent restaurants. Both Souk and PassaPassa offer excellent food. There are a lot of things to do: snorkeling, kayaking, windsurfing will keep you busy all day long. Kids will also keep themselves entertained since there are special areas for them as well.
2. The Majestic Elegance
If you associate vocational period with beautiful environment, then go to the Dominican Republic. The area is famous for its landscapes that are varied throughout the country's territory. Wherever you decide to go sightseeing, you are sure to see something you have never seen before. Explore this stunning and exotic land, make friends with its helpful and jolly people. There you will find some of the most luxurious restaurants and cafeterias to eat in and the best hotels – all for quite an affordable price. Some the places we would recommend you should stay in would be the Majestic Elegance Hotel Resort. It is located in Punta Cana, the most popular sites over there. The beauty of the hotel is absolutely unspoken yet it is family friendly and welcome kids as well. More than that, there are plenty of activities that are offered specially to children: water sports, sailing, kayaking and others.