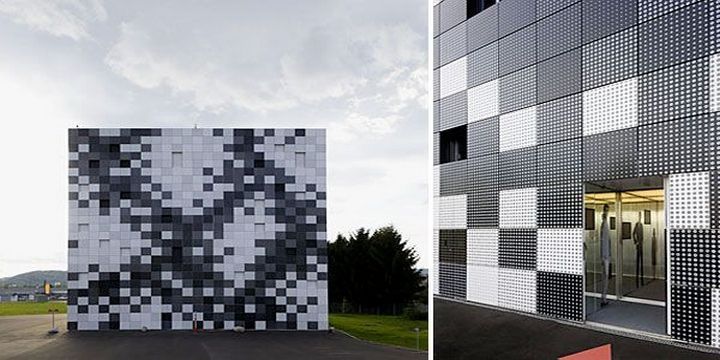 When designers get inspiration, they create something we do not expect. The following five offices are created in an unusual way.
1. Austria, Prisma HQ
This company deals with automotive engineering. Enter the headquarters of the firm and you will find yourself surrounded by meadows painted on the walls.
2. USA, San Francisco, Lyft's Mission District HQ
The head office of this company is adorned with eight thousand huge pink whiskers. It seems like this driving service is also a great fan of Willy Wonka.