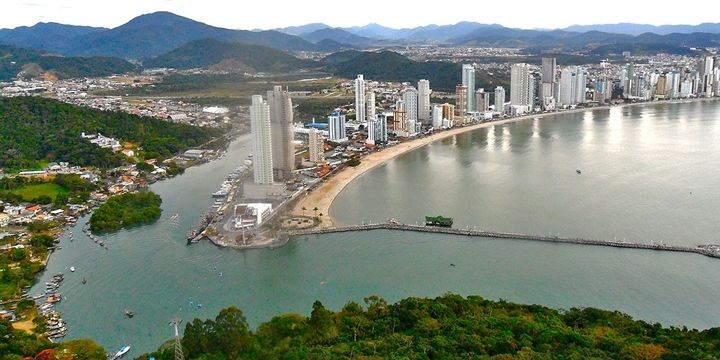 It's beautiful. It's huge. And it's unbelievably interesting in many regards. We are talking about Brazil. Its territory is surrounded by blue tropical oceans. The land is covered in rainforests full of exotic animals and plants.
Tourists interested in history or architecture will also find this country quite attractive.
1. Florianopolis
No doubt Rio de Janeiro is the most popular tourist destination in Brazil. Do visit the city, but remember to go and see other places. Another wonderful Brazilian city is Florianapolis – a perfect blend of traditions and modernism. The city was named Party Destination for its numerous bars, nightclubs and bars. By day visitors are welcome to explore the cultural aspect and educate themselves.
2. Noiva De Cordeiro
You are sure to meet your life partner in Noiva De Cordeiro. This cozy town is situated in the middle of the countryside. You should definitely have this town on your list of places to visit.