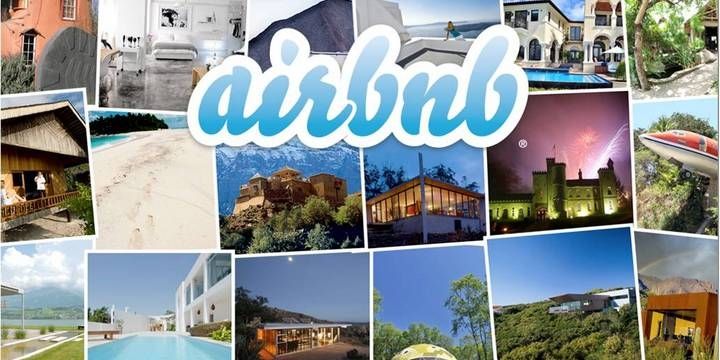 There might be various sources of income. If you cannot leave home for some reason, you can earn money at home by doing something you will be paid for.
1. Use AirBNB
Most people are keen on traveling and they are in search of cheaper accommodation in the country they are bound for. You can help them and rent your home. Just register on AirBNB website and offer your property for a rent. This is a simple way to get some cash.
2. Coaching and Tutoring
Are you a specialist in some certain area? Sell your knowledge! You can teach people who want to improve their skills. For example, if you are a foreign language expert, you might start your classes and get some money from them.