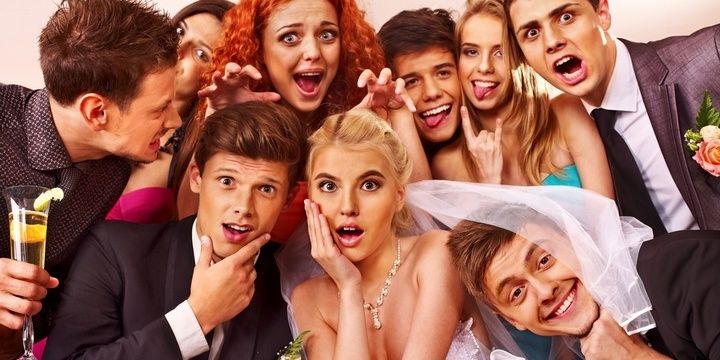 Your wedding is s special occasion for you. It is not less special for your guests. Think about the people whom you expect to see at the ceremony. If you use the tips below, your wedding party will be absolutely unforgettable.
This is what can keep your guests pleased and satisfied:
1. Welcome Your Guests
It does not matter how close your wedding guests live from the place where you intend to hold your wedding ceremony. All visitors should be thanked for coming to congratulate you. Spend some time with each person and let them know that you appreciate their attention. A welcome basket or a welcome bag is a great alternative to demonstrate your appreciation.
2. Arrange an Open Bar
One of the worst things that can ruin good impression about your wedding party is the cash bar. Have an open bar instead. Cannot offer a full open bar? Then offer less luxurious beverages, such as soda, wine and beer. Here the main point is not how many drinks you offer and how expensive they are, but the fact that you do not expect your guests to pay for anything.