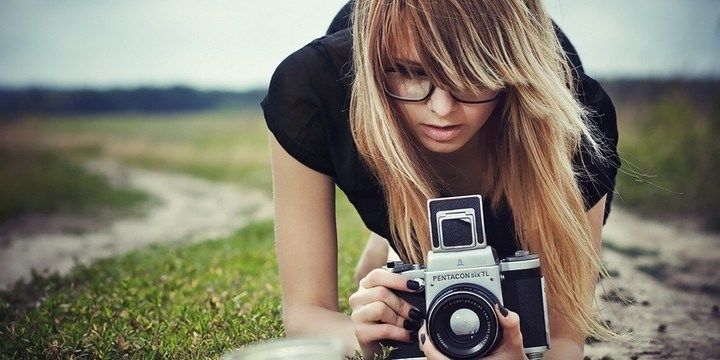 Traveling is a wonderful activity. Whether you travel for pleasure or business, there are some certain things to keep in mind. The 8 tips below will help you be better understood by other people elsewhere.
There are several universal rules followed by most of us that make our trips more beneficial and exciting. This is what a wise traveler should remember:
1. The art of taking pictures
Learn to take decent photos. Later on you will want to share your traveling experience with your buddies. Refresh your basics so that you could enjoy quality photos. No special equipment is needed. It is far more important to know the most essential tricks that will help you see the thing from a different angle.
2. Sense of humor never hurts
Express your friendliness and good will. Find out what kind of humor might be appreciated in the country you are leaving for. Learn a couple of funny phrases or even jokes and anecdotes in the foreign language.