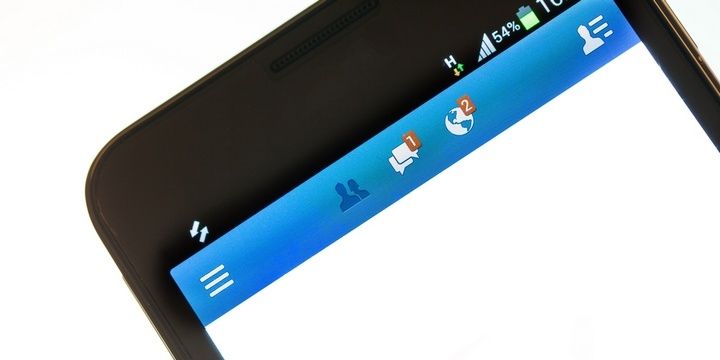 Facebook is one of the most advanced and easiest ways to keep track of the latest news. It's widely used by people to keep in touch with family and friends.
You can play games and make new friends there, too. Since this kind of social network offers so many interesting things to do and see, people easily get addicted to it.
The sad fact is that Facebook is especially popular among lonely people. It is sometimes is the only place where single and lonely people can get attention from others, talk to them and see how people elsewhere live. Not only unhappy people visit Facebook. Happy people who are completely satisfied with their life sign in to share their joy with others.