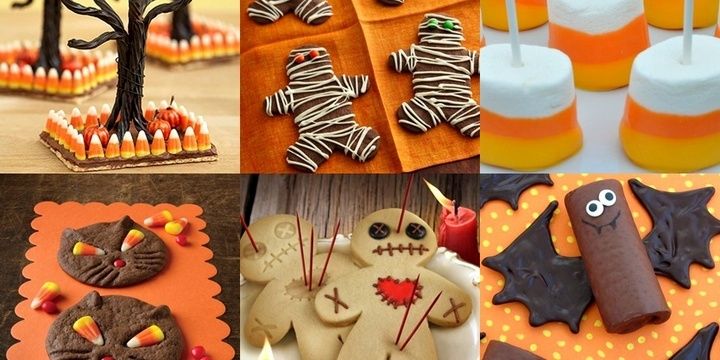 Let your creativity run free. Your wedding party can be creepy or terrific – the point is to do all possible to make the event unforgettable.
Here are several great Hallowedding ideas for you to try.
1. Mouthwatering menu
Autumn is a wonderful season for many reasons. First, the weather is still good, but it is not too hot outside. You can celebrate either outside or inside. Nature itself will make your wedding menu colorful and tasty since in fall there are plenty of fresh vegetables and fruits. Pumpkin ravioli, orange and yellow fruits and vegetables plus a wedding cake with a warlock and witch on top will stay in your memory for long! From time to time it is good to break traditions and follow your own intuition.
2. Stunning flowers
Your reception and wedding venues are very important areas. Make them look fabulous by decorating them with beautiful autumn flowers. Some of the best options are chrysanthemums, sunflowers, tiger lilies and daisies. If you want something more elegant, then choose yellow, peachy or orange roses. Combine the flowers with miniature greenery, acorns and gourds – such compositions will look perfect!