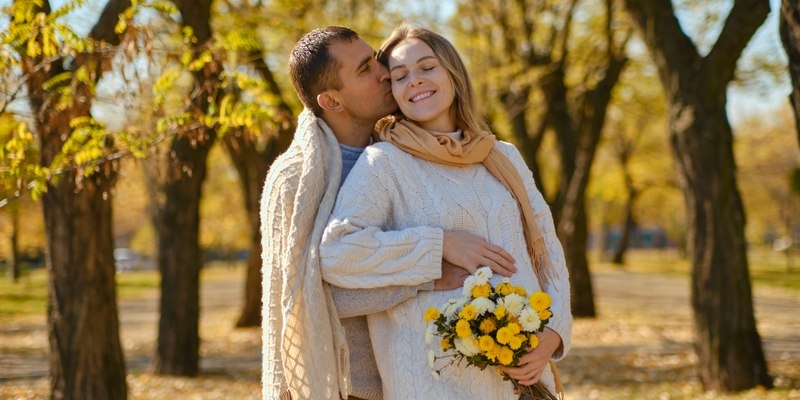 Concerns that your man has when you get pregnant are real. They cannot be ignored. Even if your man denies it, he has a few thoughts that make him feel worried. Find out what issues he needs to solve to feel happy and relaxed.
1. What if my baby is born during my working hours?
It is very probably that your spouse will deliver the baby when you are at work. You can talk to your boss and ask whether you will be allowed to get out of work in case of emergency. Ask for permission and advice. Be flexible and talk to your partner about your possible absence. This will help you avoid misunderstandings. If you are not in the delivery room, it does not mean that you are indifferent to your wife and child.
2. Can I make my baby feel totally safe?
Men worry that when the baby is on their watch, something bad may happen and they won't be able to predict it or protect the child from the danger. What a man can do is to love his child and be around when needed. Do not blame everything on yourself or your partner. Each of us experienced some sort of pains and injuries as kids. You cannot keep your baby isolated from the world anyways.