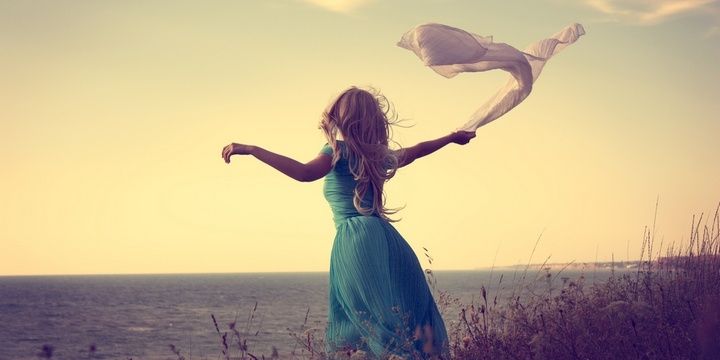 Do you feel it's time for you to forget the man who never belonged to you? Read further and learn the major five steps that will help you fall out of love with the person who was never yours. You are not losing anyone.
You are just losing an illusion that made your life miserable. Let us make the process less painful. 
1. Learn to say goodbye
It's not always easy to forget the person that you have invested you time in. It's painful to realize that everything is not the way you would like it to be. You might have expected to get something in return, but the person didn't appreciate your efforts. This happens quite often. We are loved by people we feel indifferent to and we sometimes love those who feel nothing for us. The only right thing is to let the person go. Say goodbye to the one who never was yours and who will never belong to you.
2. Focus on another person
Concentrate on someone or something new in your life. Dedicate your time getting to know other people and learning new stuff. There're plenty of people who are ready to accept your love and give their love back to you. Let the miracle happen – you deserve to be loved, too.