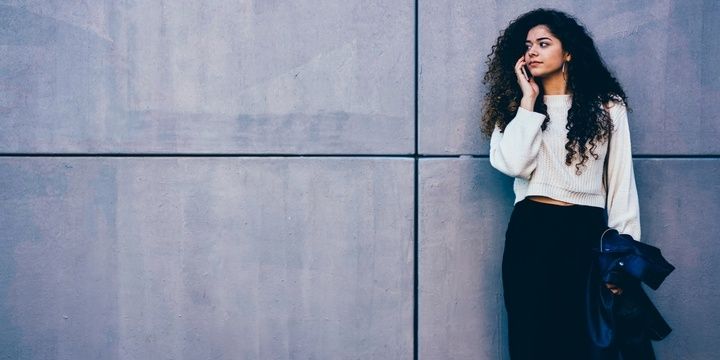 Toxic people typically use a few phrases that can reduce your self-esteem and make you feel less worthy. Be careful and do not let anyone ruin your individuality. Ignore the following phrases:
Your insecurity won't let you move forward
You might not feel insecure yet there will always be someone who feels jealous of your success. Then they will try to make you feel bad by saying that your level of insecurity is very high. Positive people tend to support those who need help, assistance and advice. They will never make you think that failure is your fault. Even if you are insecure, people should inspire and motivate you rather than humiliate you by saying such painful things. Only those who feel insecure can project their own phobias and fears onto others.
There is too much drama in your actions
No one knows whether you are really experiencing some sort of serious issues or just being dramatic. If someone tells you that there are a lot of dramatic actions and events in your life, then pay attention to the person who says this phrase to you. You should know that toxic people surrounding you will often try to hurt you by claiming that the problem was caused by you and your wrong attitude. This is a destructive phrase that can easily reduce your self-esteem. You are not strong enough at the moment and you do not need anyone to make you feel even weaker.