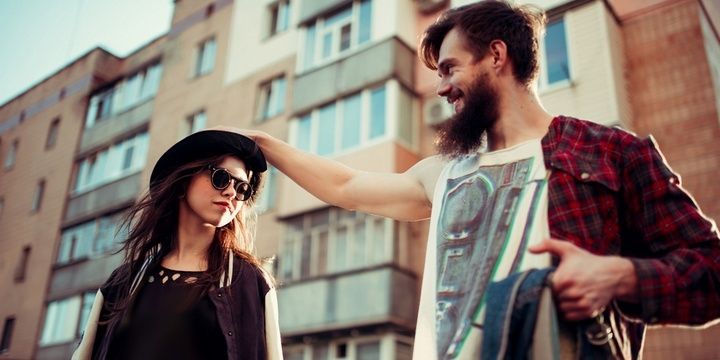 Stay reasonable and do not trust men easily. Some men may look and sound nice. You feel attracted to them. After some time you realize that the guy you considered nice is really a total jerk. Here are a few signs that can help you see if you can deal with the person:
Open your eyes and analyze what it is that makes you feel uncomfortable around that person. See how other people react to him. Evaluate the situation and see what people usually surround him. If you feel something is wrong, trust your intuition.
Fakers tend to tear others down insidiously. They will always make people feel as if everyone else is guilty and aggressive. Do not believe it – that's just a trick fake guys do to attract more attention and make others serve them. Respect yourself and do not let such people mistreat you.