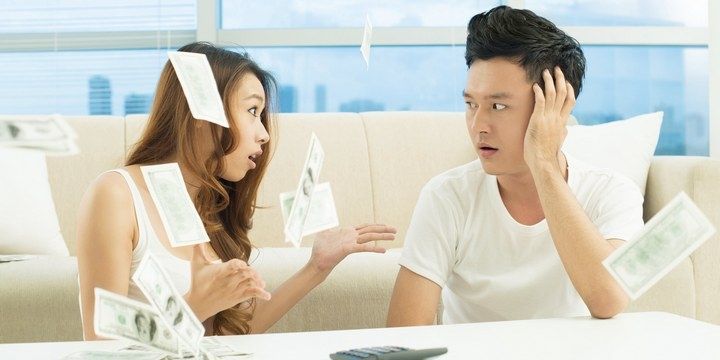 To keep your relationship alive takes skills and efforts – it is both art and hard work. Sometimes you can feel tired and empty, lacking your own desires and thoughts. You feel frustrated and willing to get your independence back.
Sometimes you may be even unhappy and blame your partner for it. You can ask yourself why you are with this person.
It is normal to feel upset. We all encounter with this feelings sooner or later. Are you in doubts? Read further and find out what will help you to cope with these difficult moments and become the person you want to be.
1. Reality becomes more important than fantasies
You can see your partner in a new, brighter light. You get a strong sense of what reality is. All your fantasies disappear. You can now adjust to the situation and work on it using a different approach.
2. You return to other interesting activities
The time when you were fully involved with your beloved is over. You are happy with your spouse and love him or her, however now you remember that your friends need you too. It's great if you want to meet them. Besides, you might also remember that you once had hobbies – get back to them!