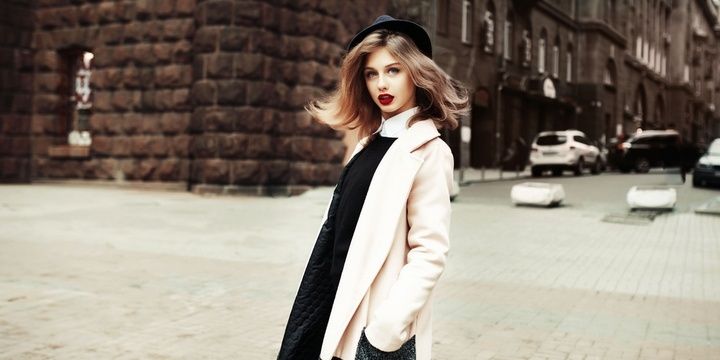 Daily hair care can help each of us have beautiful locks. You can consult stylists and beauty experts. Most of them will recommend you the following:
1. Avoid frequent heat styling.
We all value our tie and want to save it. In the morning, after taking a shower we usually use various electric devices to speed up the process. We blow dry and style our locks by means of dryers and irons. Use styling devices that are gentle on the hair. Remember to apply heat protectors to your hair before you start to style it with hot rollers or wands.
2. Keep your hair clean.
Some still believe that preserving natural oils is beneficial. In fact, it's not a good idea to keep your hair greasy for days. The most important thing to do is to listen to your hair and do what is required. Do not follow advice that contradicts reality. Frequent washing is not harmful if it is done with high quality products. On the contrary, you will cure the split ends and additionally moisturize the scalp.