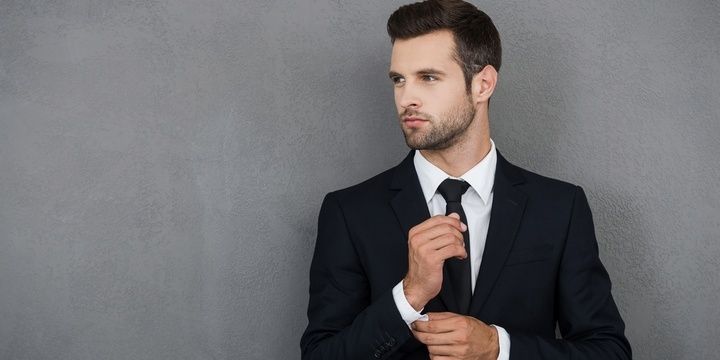 Feel free to say "no". Proposals are usually made by men. However, it is for us ladies to decide whether to say "yes" or "no".
Remember that it's your life and you shouldn't spend it with someone who doesn't deserve to be next to you. Respect yourself and consider spending the rest of your life with a worthy man. What makes a worthy man? Well, if your boyfriend is either of the things mentioned below, you should never marry him.
1. He needs everything to be perfect
The man might keep saying that he wants everything to be perfect. He will want the date, time and place to get married to you absolutely perfect. Does even anything can be perfect? He is simply inventing an excuse. It sounds romantic, but reality is different – he is simply lying to you.
2. He finds lots of negative moments of marriage
The man can constantly telling you about his married friends who are unhappy in their relationships. He will also remind you that nowadays people get divorced more and more often. He will give you thousands of examples of unhappily married couples and will never mention those who have been married for ages. In his opinion, there are too many disadvantages in marriage.